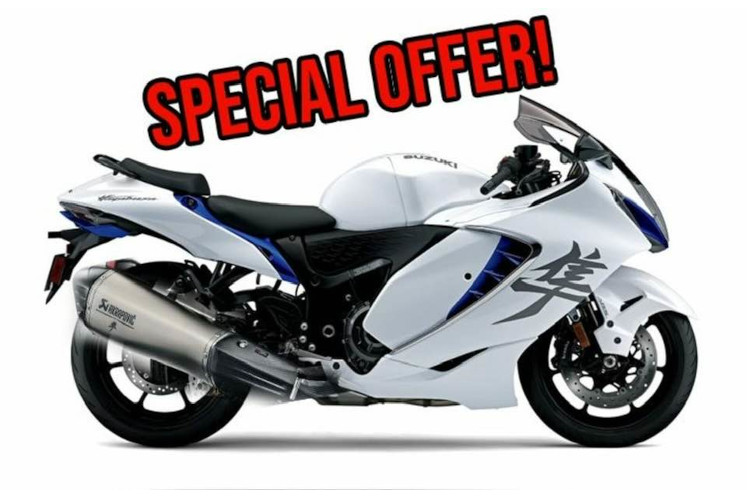 Register a new Hayabusa before Aug 15th and get a pair of Akra cans for €500.
Total price €20375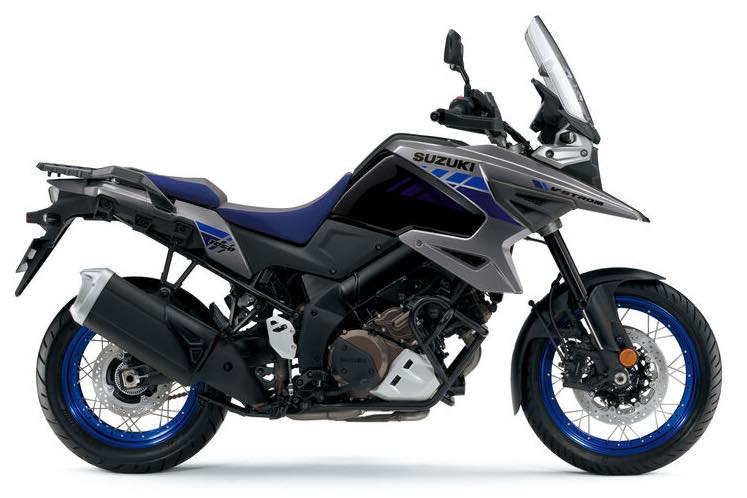 1 only 2022 model Suzuki DL1050 €13600. With side boxes €14595 or full luggage €14845.
Ready for 232 Reg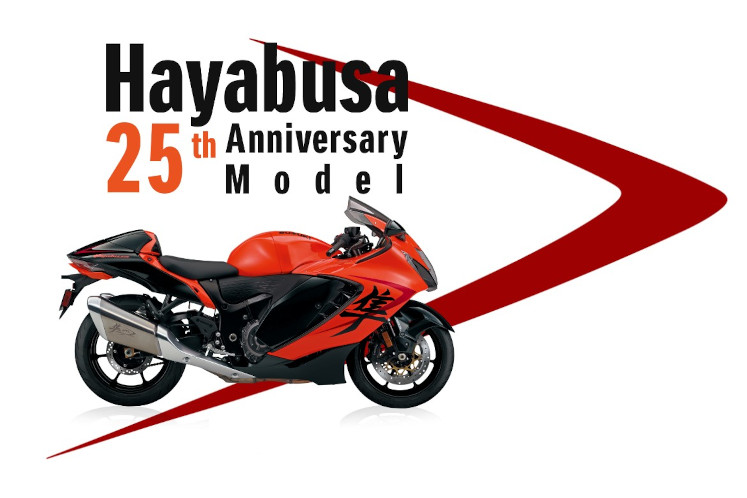 25th Anniversary Suzuki Hayabusa.
Orders taken now for 2024 registration
Closed for Holidays
We are closing for our annual summer holidays on Saturday 12th August @ 5pm.
Re-opening Tuesday 29th August @ 10am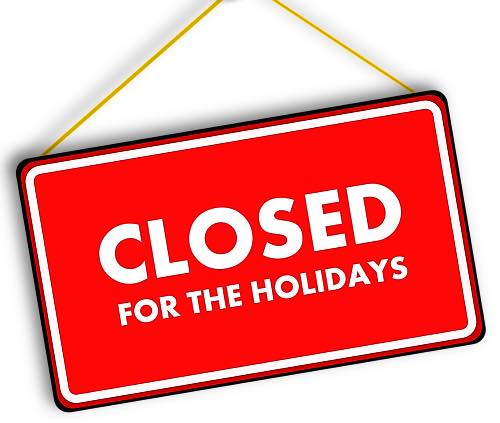 CC's Unlimited are based in Kells, Co. Meath, and are buyers and sellers of some of the most popular bikes on the market. We stock Triumph, Aprilia, KTM, Ducati, Yamaha, Kawasaki, Honda, Suzuki and BMW amongst others. We can also order a specific bike that you may be interested in buying.
We are always interested in purchasing second hand machines, and offer valuation services, at our showrooms in Carrick Street. If you are thinking of selling your bike and would like to find out more about this service, please contact us and one of our representatives will gladly arrange an appointment to see one of our sales team.
So come in, have a good look around and let us know if there is anything we can do for you!
Recent Bikes
Browse through the vast selection of vehicles that have recently been added to our inventory.